Automate your business processes with our integrations and automations.
If you're still spending time on manual tasks, it's time to start using our integrations and automations. With our help, you can connect all your applications and services together and automate repetitive tasks. This way you can focus on the most important things.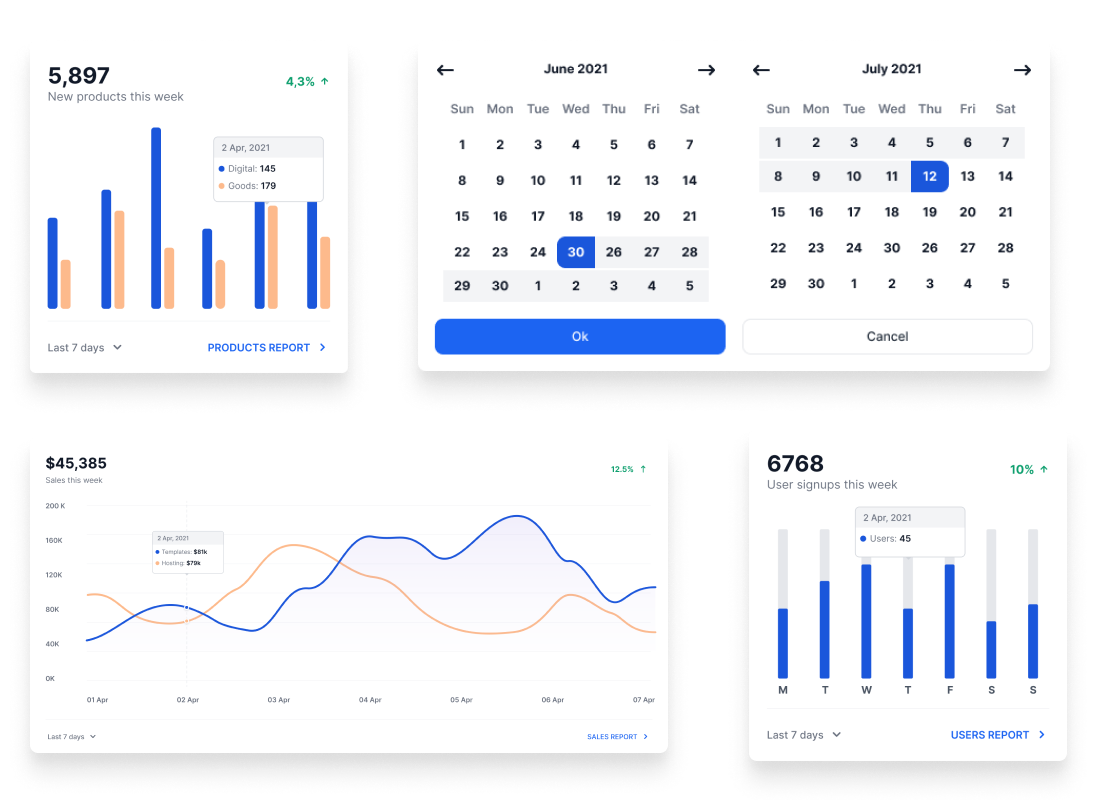 Pricing
We offer a flexible pricing model that can be tailored to fit your budget.
Quality guarantee
We are always striving to provide the best quality services possible. This is what several of our satisfied customers say.
Experience
Our experts have a long experience of working with various applications and platforms.
Integration and automation services that make your life easier
If you're looking for a way to make your business more straightforward and get things done with less effort, our integration and automation services are perfect for you.
Financial administration & ERP
Netvisor

Procountor

Oracle NetSuite

Microsoft Dynamics 365

Automation of products, orders and invoicing
Customer relationship management (CRM)
HubSpot

Salesforce

Zoho

Pipedrive

Monday
E-Commerces
Shopify

WooCommerce

Orders

Product libraries

Inventory management